How we work.
San Junipero Productions delivers uniquely creative content for culinary and lifestyle media across all platforms. How are we different? We foster an environment where everyone, from client to talent to internal team, feels heard and supported. This brand of communication leads to content that is creative, collaborative and leaves an impact.
San Junipero Productions is who you've been looking to partner with, so let's get to know each other.
"Charissa has a demeanor about her that few have, she makes you feel confident, at ease and always ready to be at your best, and perhaps it is because she is all of those things when it comes to her job. I challenge you to find a more dedicated person to their craft."
- Chef Gavin Kaysen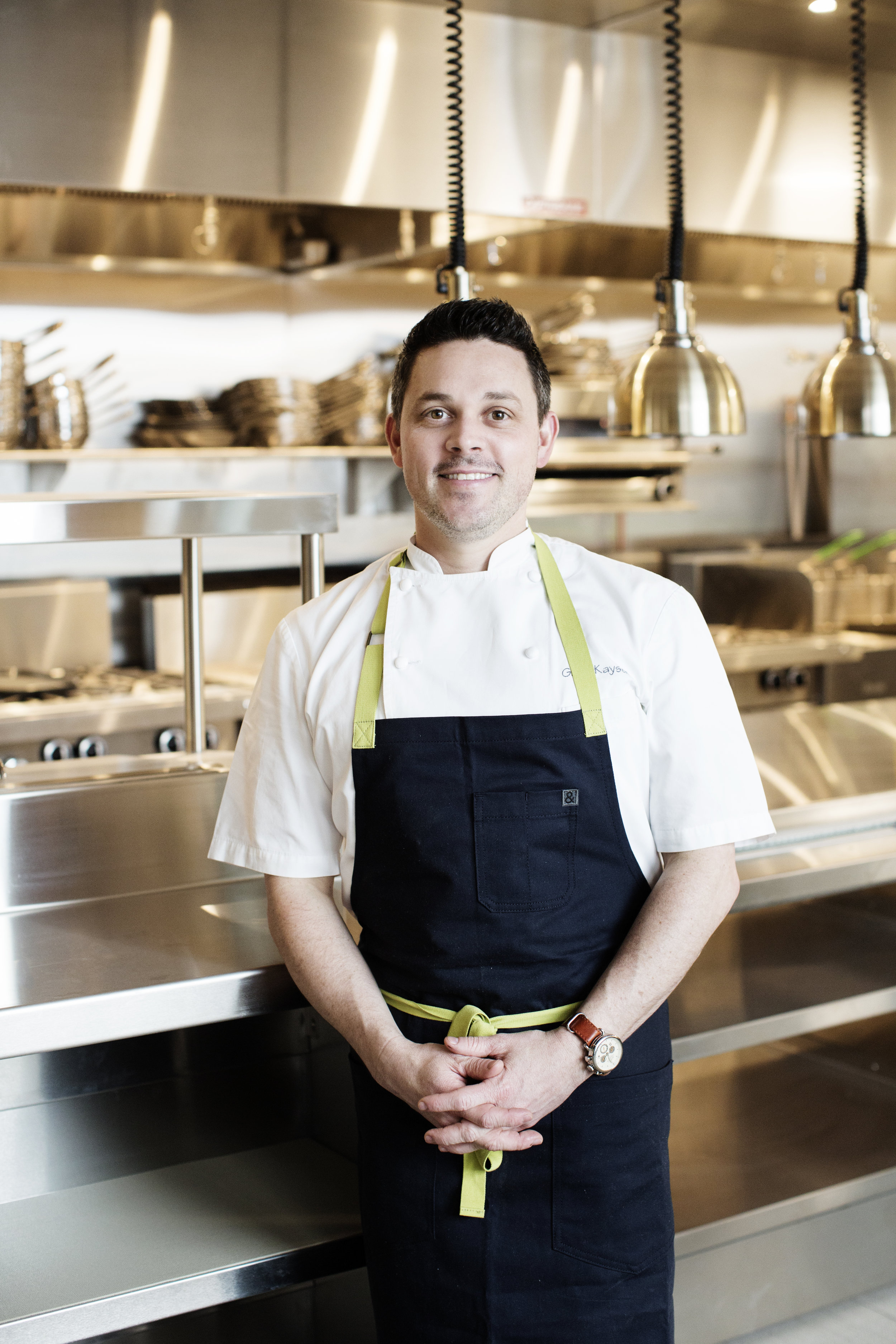 CHARISSA MELNIK, PARTNER
Charissa credits her success in production to an attitude based on positivity, mutual respect, honesty, candor and sense of humor. Her teams have an all-in devotion to projects because Charissa fosters an environment of strength, support and levity in everything she produces. The talent she partners with echo that they appreciate her buttoned-up, type A style combined with her laid-back, creative energy.
Charissa's network of clients range from major networks to marquis websites. She has directed numerous series for Food Network, PBS, Cooking Channel, YouTube, AOL/HuffPost and others. Not only does Charissa serve as Director for these projects, but also as producer, bringing together a synergy of right and left brain. She has been recognized twice for her achievements with nominations for Outstanding Directing in a Lifestyle/Culinary Program for her work on Trisha's Southern Kitchen and Sandra's Restaurant Remakes. Branded Content is one her favorite mediums for story-telling and she's been able to work on exciting campaigns for GMC, Maybelline, Martha Stewart and others.
When she's not on the set, you can usually find her running after her kiddos, and trying her best to get her hands on East Coast oysters.
KATE ROHMANN, PARTNER
Kate began her career in production management at MTV & VH1 where she was lucky enough to travel to Jamaica on Spring Break with Destiny's Child (#goals). From there, Kate went on to manage multiple successful productions such as Hot off the Grill, 30 Minute Meals, and Sara's Secrets at Food Network. With a solid background in culinary and lifestyle production, Kate moved from the network side to working at small, start up production companies successfully launching shows for Food Network, OWN, ID and Discovery. From there she had the unique pleasure of working for Martha Stewart at Everyday Food, and also Emeril Lagasse at ION. Over the years Kate has written budgets for Discovery, TLC, MTV, VH1, GAC,CMT, HGTV, Travel Channel, Destination America. In 2012, she started a new production company, BSTV, in the role of Vice President of Operations. She managed day to day operations as well as all aspects of production for the company on series like The Kitchen, Rewrapped, Trisha's Southern Kitchen and Beach Bites.
Kate is a graduate of Syracuse University from the S.I. Newhouse School of Public Communications. She has two smart and athletic boys, and can often be found eating dessert for breakfast.
KYLE TROBMAN, PRODUCER
Kyle specializes in producing lifestyle content for networks such as NBC, PBS, Food Network, Cooking Channel and MTV. His portfolio ranges from scripted projects to digital series to branded content, with clients such as the NFL and TODAY Digital.
A member of the Producers Guild of America, Kyle began his career in entertainment working for FEARNET, where he helped streamline their communications and operations. He is a graduate from the Film & TV Program at Drexel University in Philadelphia, PA. (Go Eagles!) In-between producing, Kyle can be found traveling the world with his dog, Ginny.